Worldwide Excellence in
Leadership Advisory & Management Consulting
Kienbaum's global office locations

With 22 offices in 13 countries, Kienbaum is THE ideal partner for the development of your organization's full potential – not only in Germany and Europe, but all around the globe.
Thanks to more than 50 years of international presence, Kienbaum offers you an unparalleled understanding of local markets. From Atlanta to Zurich, our transnational excellence spreads across the most important economic centers and regions worldwide. Our experienced Kienbaum consultants in the Americas, Europe and Asia have a highly-successful track record of both local and cross-border mandates and will make sure you find the best talent for your individual endeavors.
For all inquiries about Kienbaum's global reach and expertise, our dedicated International Office acts as your main point of contact and intermediary towards our local offices. Please do not hesitate to reach out to us at any time, we will be more than happy to assist you in turning your ambitions into reality – no matter where in the world you are.
"We have been working with Kienbaum for many years, both in the areas of Management Diagnostics and Executive Search. Especially due to our strong international presence, it is helpful for us to have access to a network of local Kienbaum offices and qualified partners in order to implement our HR processes group-wide. In Kienbaum, we always find a partner that is on the same page with us and speaks our language."
Thomas Baumeister, Head of International People Management
HAWE Hydraulik SE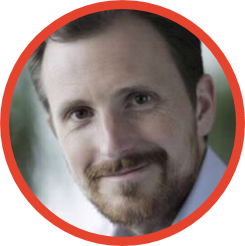 "Together with Kienbaum, we have successfully filled important positions in Germany as well as key positions abroad in recent years. The trustful cooperation is fast, uncomplicated and goal-oriented."
Dr. Ralph Weber, Director Human Resources, Member of the Management Board
DIEFFENBACHER GMBH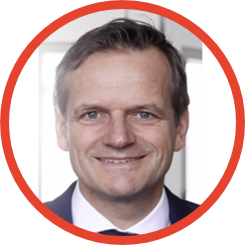 "Together with Kienbaum, we have – in addition to vacancies in our home market – successfully and sustainably filled key positions in both China and Brazil in recent years. Thanks to Kienbaum's excellent and long-standing international positioning and the remarkably good comprehension and consideration of our requirements, we have always been able to reach our goals in a swift and effective manner. We will continue to build on Kienbaum's global network".
Alexander Toro Alvarez, HR Business Partner Subsidiaries
Messe München GmbH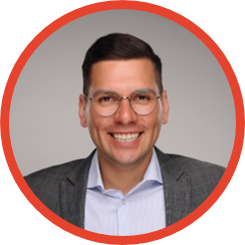 Study of the year: Quo vadis, German Mittelstand?
How do current macroeconomic developments influence German SMEs? Is their commitment to internationality still undaunted? What are the driving forces behind future international business endeavors? For our study "Quo vadis, German Mittelstand?", we have surveyed 312 executives of SMEs from a diverse range of industries. Find out how companies reacted to COVID-19 on an international level, which differences there are between small and large SMEs, and which steps are crucial for future activities abroad.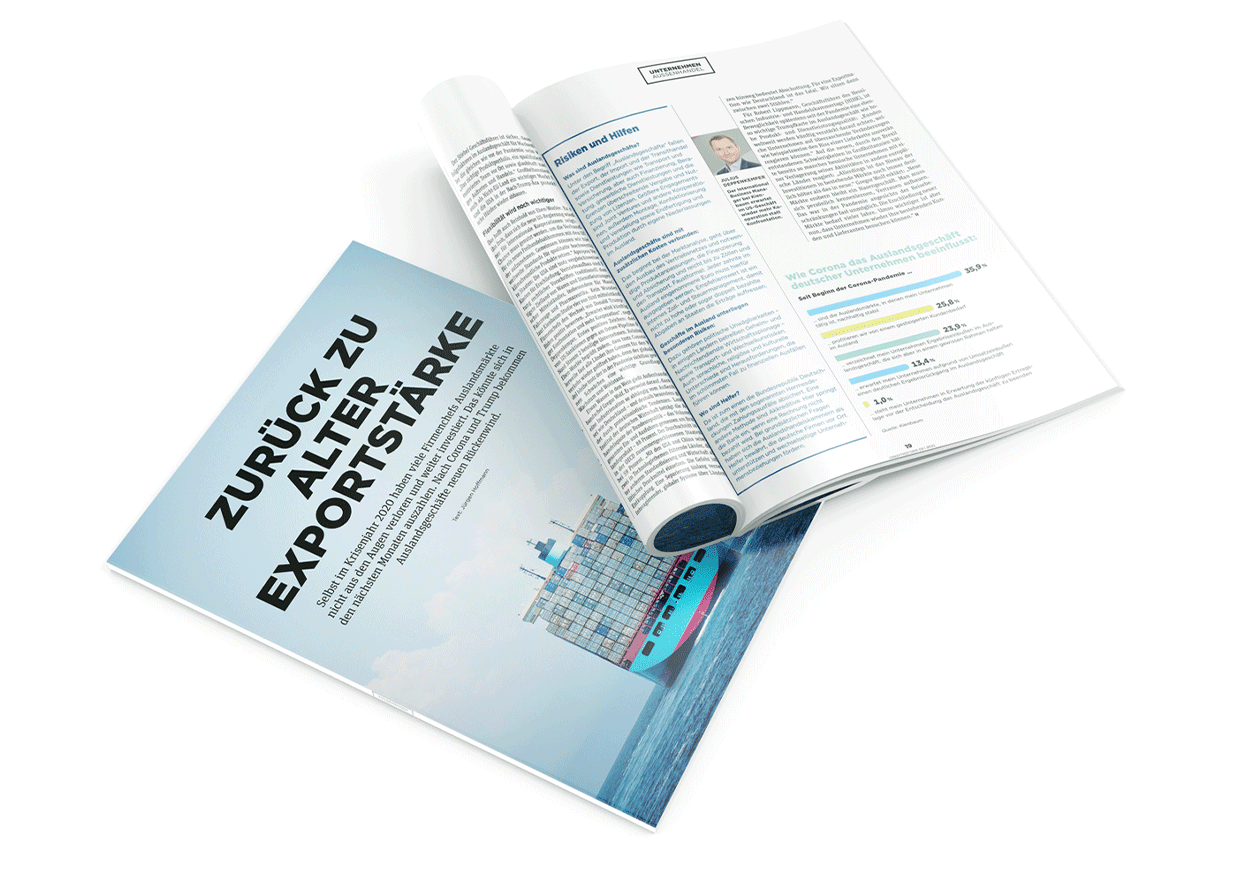 Newsletter
In our quarterly International Newsletter series, we take a closer look at one of our office locations, share our insights on the country's current economic situation, latest business trends and Kienbaum's activities there.
Please enjoy the read.
Do you have further questions? Please contact us!